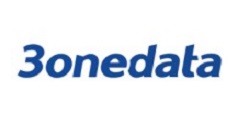 3onedata Co., Ltd.
Founded in 2001 3onedata has been dedicated in industrial communication field for over 20 years. Until now we have won the certificates of ISO9001 Quality Management, ISO14000 Environmental Management and OHSAS18001 Occupational Health and Safety Assessment. Through independent R&D & innovation 3onedata has developed self-owned software and launched thousands of products with four main product lines – Industrial Ethernet Switch, Device Networking Product, Embedded Industrial Ethernet Module and Industrial Wireless Networking Product, which have been widely used in industries of Smart Grid, Rail Transit, Security, Automation Manufacturing and etc.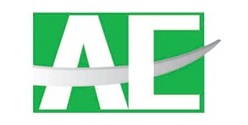 Nanjing AIYI Technologies Co., Ltd.
AIYI Technologies is a National High-Tech enterprise that combines the R&D, production, and trading of optic-mechanical-electric products. We are dedicated to providing complete industrial gas safety solutions & dust safety solutions.We have been adhering to the motto of "Scientific innovation, Specialized dedicated" with our special focus in safety solutions. Our featured products are portable gas detectors and fixed gas detectors, online gas analyzers, and dust monitors.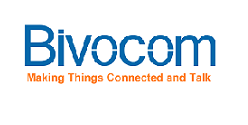 Xiamen Bivocom Technologies Co., Ltd.
Bivocom was founded in 2014, by a creative and innovitive team who have more 10 years industry experience, and 80% of the founders are R&D and Techincal Engineer background focusing on IoT and M2M, and that is why we can grow so quickly, from 8 people to a team with 80+ employees and 90+ country partners. Bivocom delivers innovative and reliable solutions for partners and industries, and our products have been widely used for virious industries and applications globally.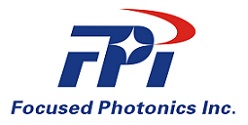 Focused Photonics Inc.
In late 1990's, FPI was initially registered in California, USA for research and development of Tunable Laser Diode Absorption Spectroscopy (TDLAS) technology and utilization. The establishment of FPI in 2002 was shortly followed by its successful expansion to steel Industry where the in-situ TDLAS of FPI was acknowledged as benchmark monitor for process gases measurement. Inspired by recognition of the industries, FPI extended its business from monitoring of process to emission, ambient air and waste water. Truly satisfies the customers with improved safety control, productivity and environmental protection.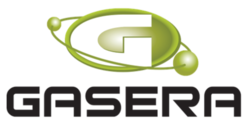 Gasera Ltd.
Gasera originates from the lifework of physics Professor Dr. Jyrki Kauppinen. Prof. Kauppinen received Bomem-Michelson award in PiBcon 1992. World record of high resolution FTIR: 0,001 1/cm (in 1971). Widely used data treatment method: Fourier Self- Deconvolu/on. Miniaturization need directed into low resolution FTIR and further to photoacous/c spectroscopy. The breakthrough was made in 2001 when Prof. Kauppinen invented the silicon cantilever sensor with optical interferometric readout. His son, Dr. Ismo Kauppinen, founded Gasera in 2004 to commercialize his father's unique inventions.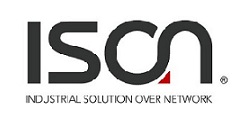 ISON Technology Co., Ltd.
ISON stands for "Industrial Solution Over Network". With the focus on Industrial Networking we play an important role in system planning & design for automation applications. With a focus on Industrial Networking solutions, ISON creates lots of innovative ideas for industrial networking solutions in order to satisfy customers. We have designed solutions for Factory Automation, Power Utility, Intelligent Transportation System, IP Surveillance, Railway, Oil & Gas, and others.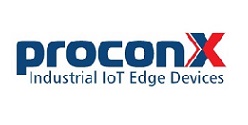 proconX Pty Ltd.
proconX™ is an independent hardware & software engineering house that develops, manufactures and markets proconX Protocol Converter and Industrial Gateways as well as FieldTalk™ Modbus Communication Libraries.Founded in 2001 and incorporated in 2003, the company is privately held and is based in Brisbane, Australia. proconX has gained worldwide reputation as developer of reliable fieldbus drivers and embedded firmware, amongst them the well-known FieldTalk Modbus libraries.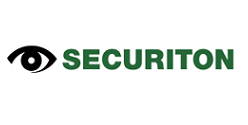 Securiton AG
Founded in 1948, we are a global specialist and offer the best solutions to our customers. Securiton distributes its products worldwide through a network of partners and subsidiaries. We not only support our sales partners in achieving their performance goals through training and technical assistance, we also regularly measure their satisfaction. The close relationship with partners around the world is an increasingly important factor in maintaining a high standard of product availability for customers and anticipating future customer needs. Securiton is affiliated with the Alarm and Security Systems Section of the Securitas Group Switzerland and is a member of the Swiss Association of Security System Installers (SES).