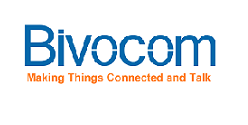 Xiamen Bivocom Technologies Co., Ltd.
Bivocom was founded in 2014, by a creative and innovitive team who have more 10 years industry experience, and 80% of the founders are R&D and Techincal Engineer background focusing on IoT and M2M, and that is why we can grow so quickly, from 8 people to a team with 80+ employees and 90+ country partners. Bivocom delivers innovative and reliable solutions for partners and industries, and our products have been widely used for virious industries and applications globally.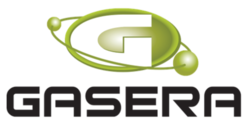 Gasera Ltd.
Gasera originates from the lifework of physics Professor Dr. Jyrki Kauppinen. Prof. Kauppinen received Bomem-Michelson award in PiBcon 1992. World record of high resolution FTIR: 0,001 1/cm (in 1971). Widely used data treatment method: Fourier Self- Deconvolu/on. Miniaturization need directed into low resolution FTIR and further to photoacous/c spectroscopy. The breakthrough was made in 2001 when Prof. Kauppinen invented the silicon cantilever sensor with optical interferometric readout. His son, Dr. Ismo Kauppinen, founded Gasera in 2004 to commercialize his father's unique inventions.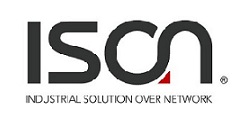 ISON Technology Co., Ltd.
ISON stands for "Industrial Solution Over Network". With the focus on Industrial Networking we play an important role in system planning & design for automation applications. With a focus on Industrial Networking solutions, ISON creates lots of innovative ideas for industrial networking solutions in order to satisfy customers. We have designed solutions for Factory Automation, Power Utility, Intelligent Transportation System, IP Surveillance, Railway, Oil & Gas, and others.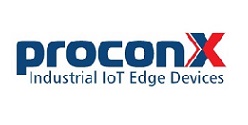 proconX Pty Ltd.
proconX™ is an independent hardware & software engineering house that develops, manufactures and markets proconX Protocol Converter and Industrial Gateways as well as FieldTalk™ Modbus Communication Libraries.Founded in 2001 and incorporated in 2003, the company is privately held and is based in Brisbane, Australia. proconX has gained worldwide reputation as developer of reliable fieldbus drivers and embedded firmware, amongst them the well-known FieldTalk Modbus libraries.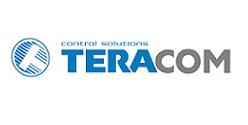 Teracom Ltd.
Teracom was founded in 1993. This may be a short history for some businesses, but not for electronics – just remember how mobile phones looked back then. Initially, the brand stood for Television-Radio-Communications.Through the years, with so many successful projects in different electronic areas it has become just Teracom. Our team of 25 highly and diversely qualified professionals has more than 580 years of experience in total.